< Back to offers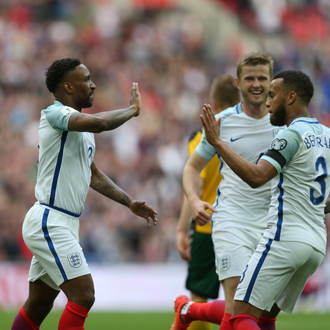 England World Cup Qualifiers
Wembley tickets plus a fantastic overnight stay!
Stay overnight in London & watch England vs Slovakia or Slovenia in the World Cup Qualifiers!
England continue their FIFA World Cup Qualifying campaign at home to Slovakia on 4 September 2017 and to Slovenia on 5 October.
We have level 1 tickets for Wembley plus a fantastic overnight stay including breakfast at the 4* Holiday Inn Bloomsbury from just £149pp!
Book by 19 August for the Slovakia match on 4 September 2017.
Book by 19 September for the Slovenia match on 5 October 2017.
To book, click on CLAIM THIS OFFER or call 020 7492 0869 and quote 'RAILCARD OFFER'.
View full terms & conditions