The Old Operating Theatre Museum and Herb Garret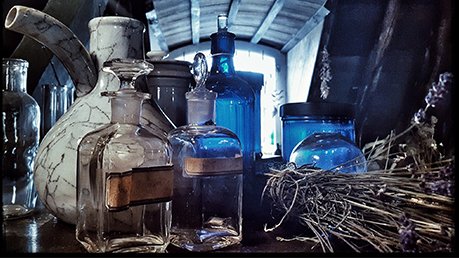 Hidden in the roof of a church, a 300-year old herb garret houses the only surviving 19th century operating theatre, complete with wooden operating table and observation stands, from which spectators witnessed surgery performed without anaesthetic or antiseptics.
Admission: £6.50
Opening times:
OFFER TIMES:

Tuesday - Sunday 10.30 - 17.00
Last admission 16.45.

Monday 14.00-17.00
Last admission 16.45.

Opening times may vary. Please check website for details.

Phone number: 020 7188 2679
Download Voucher
Disabled Access
Download Voucher