HMS Belfast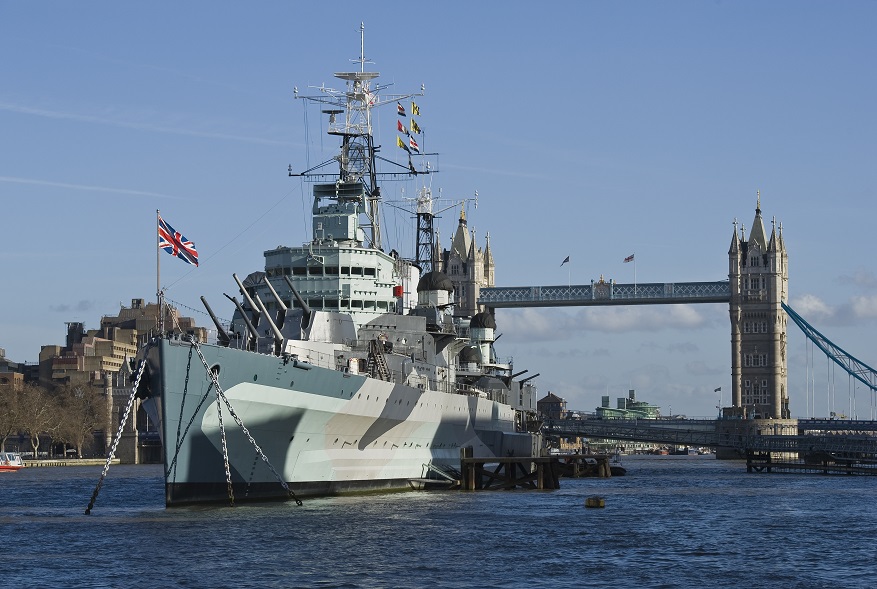 No other vessel in Britain today has witnessed as much history, seen as much action and explored as much of the world as HMS Belfast. She is a ship of stories – her own and those of the men who served on board her. Stories of courage, resilience, camaraderie and pride. Stories brought to life by the uniquely physical thrill of exploring her nine action‐packed decks.
Admission: £18.00
Opening times:
OFFER TIMES:

Daily 10.00-17.00
Last admission 16.00

Closed 24 - 26 December.

Opening times may vary. Please check website for details.

Phone number: 020 7416 5000
Download Voucher
Disabled Access
Download Voucher