Christmas lights around Britain
26th October 2017
The Christmas magic begins once they're on. Be dazzled by the spectacular light displays Britain has to offer during the festive season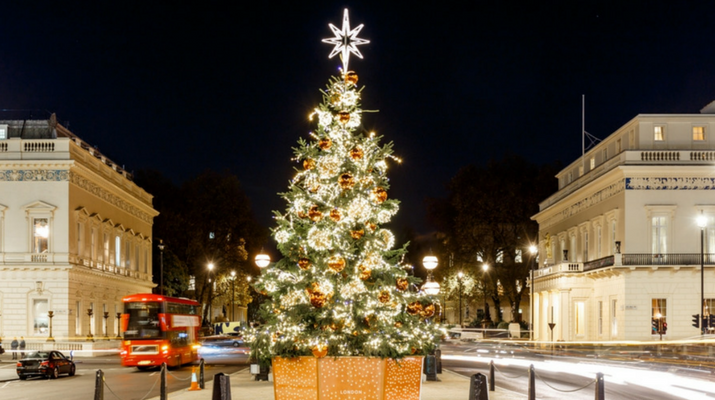 The Christmas magic begins once they're on. Be dazzled by the spectacular light displays Britain has to offer during the festive season. Each year millions of people take over squares and high streets for a chance to feel Christmas come alive when the lights go on.
You don't have to worry about travelling far to see them, each major city has thier own displays, but for some of the more unmissable displays, you should start planning your trip. You really don't want to miss out.
Big events this season:
Syon Park's Enchanted Woodland (£5.80pp return from London Waterloo with a Railcard)
10 November 2017 – 26 November 2017. £10 adult, £5 child. 5pm onwards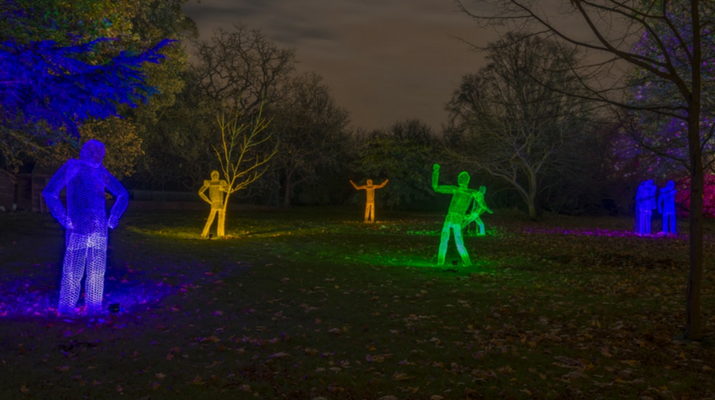 Christmas at Kew Gardens (£5.80 return from London Waterloo with Railcard)
22 November 2017 – 1 January 2018. £18.50, under-4's go free. 5pm onwards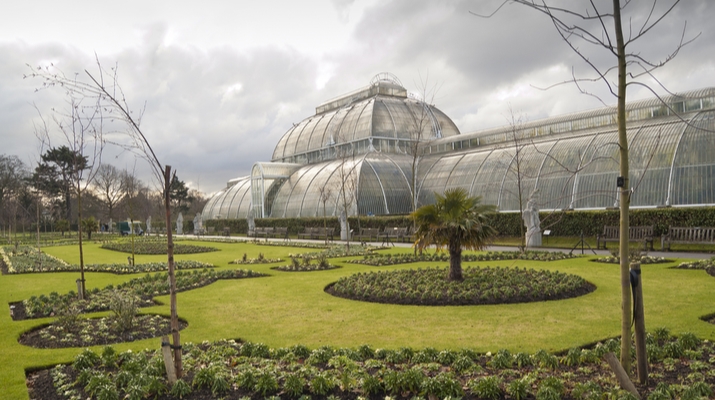 Magical Lantern Festival at Chiswick House (£4.90 return from Waterloo with Railcard)
24 November 017 – 1 January 2018. £20, £18 adv. 5pm onwards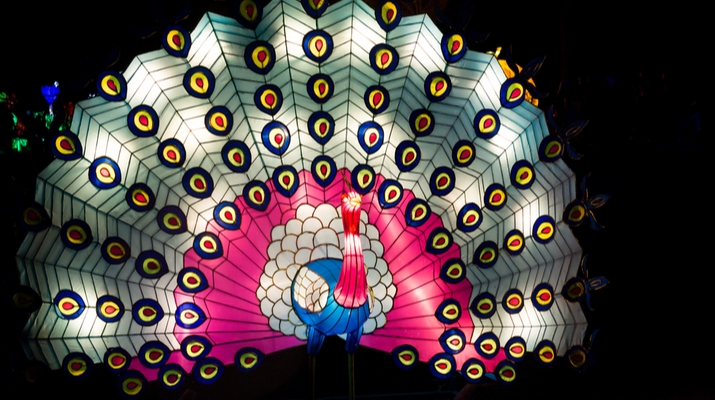 Want to be there when the lights turn on for the first time? We've got all the dates for you:
London:
Oxford Street – 7 November
Covent Garden – 14 November
Marylebone – 15 November
Regent street – 16 November
Seven Dials – 16 November
Nationwide:
Manchester – 10th November
Edinburgh – 17th November
Winchester – 16th November
Swansea – 17th November
Eastleigh – 18th November
Portsmouth – 17th November
Glasgow – 19th November
Liverpool – 9th November
Lincoln – 17th November
Canterbury – 16th November
Deal – 17th November
Faversham – 25th November
Ramsgate – 26th November
We hope you get out there and experince what Chirsmas has to offer!
Don't have a Railcard to take advantage of 1/3 off railcards this christmas? Find out if you're eligible for one here.
Latest Articles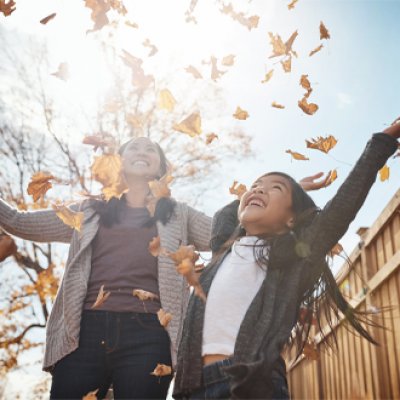 7th October 2019
Discover our round up of the best things to do with kids this autumn.... read more